With an emphasis on instilling in special children a sense of cheerfulness and fun under the supervision of giving volunteers, Et Laasot provides an essential service for the children's families.
Raising children with special needs is a constant ordeal for the parents and siblings of these poor children, requiring extraordinary resolve and energy.
The love and care provided by the teenage volunteers of Et Laasot has a great impact on special children, instilling them with joy, and on their families, affording them a treasured breathing space.
Your show of support for this worthy organization and its exemplary activities can provide a lifeline to families with special children.
Donations to Et Laasot are tax-deductible in Israel, U.S.A, Australia, Switzerland and in Canada.
Credit card: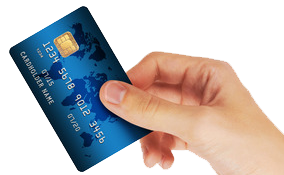 You may donate by Credit Card through this link.
Checks:
If you live in USA:
Please send your checks made out to the PEF Israel Endowment Fund earmarked to Et Laasot and request that your gift to be transferred to us. PEF Israel Endowments
317 Madison Ave Suite 607
New York 10017 NY
PEF will provide you with a USA tax exemption receipt (501(c)3) and transfer your entire gift to us.
If you live in Canada:
Checks may be sent to The Ne'eman Foundation's office in Canada:
The Ne'eman Foundation
75 Lisa Crescent
Thornhill, ON L4J 2N2
Canada
If you live in Israel:
Please send your check to:
Et Laasot
14 Hanotea Street
P. O. Box 16060
Netanya, Israel
42060
If you wish to donate by credit card please contact: 054-6474997 or click here.