Founder and Chairman of the organization - Rabbi Yosef Munk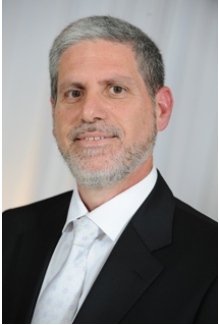 Yosef Munk was born in Israel in 1958. He is married to Esther Monk and has five children. After studying at Merkaz Harav Yeshiva in Israel, he obtained his semicha rabbinical credentials from Heichal Shlomo in Jerusalem. He also has an MA in Talmud from Bar Ilan University. For the past seventeen years, he has served as director and rosh yeshiva of various educational institutions, including Horev in Jerusalem, Ma'a lot in B'nei Brak, Yeshivat B'nei Akiva in Netanya, and the religious high school for girls in Sha'alavim. He has been actively involved in a variety of community service projects, such as the Tushiya and Ilan day care centers for people with intellectual disabilities and lectures at residential facilities for the elderly.
After his son, Hizkiyahu Boaz, was born with CP, Rabbi Monk decided to devote his efforts to assisting populations with physical and intellectual disabilities. In 2006, along with family and friends, he founded the Et La'asot non-profit organization which he directs to date.
CEO - MR. Gomme Sheffer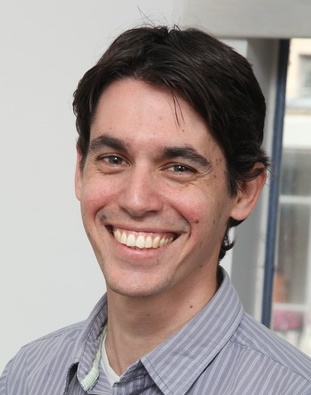 Born in Israel (1980) , married and a father of two, lives in Kibutz Mishmarot.
Has B.A from the Hebrew University of Jerusalem, M.B.A in managment and education leadership from Tel-Aviv University.
Had 12 years of experience in the third sector of non-profit organizations, from group training and travel guide to senior coordinators and managment positions including The Society For The Protection Of Nature In Israel, Gesher NPO and Etgarim NPO.
Was appointed in 2018.
Management Team:
Et La'asot has a dedicated management team that works hand-in-hand with Rabbi Munk every step of the way. The members are:
Yessef Munk
Tzachi Meizlich
Natanel Rozeman
Tzvika Lambers
Sarah Meichor
Sarah Begano
Moshe Munk
Adiel Bar-Shaoul